About Us
We support leaders in executing changes. We focus on the goal as well as the people realizing it.
We create the inspiration, consciousness and ability for improvement.
Every project is a personal matter. For us too. We want to make an impact.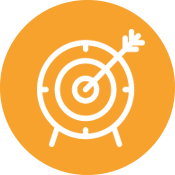 WE ARE BRAVE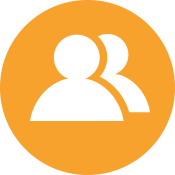 WE WORK IN PARTNERSHIPS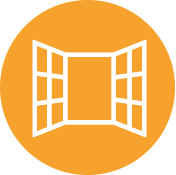 WE CREATE REAL SITUATIONS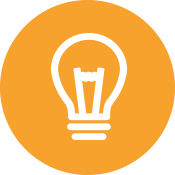 WE ARE A LEARNING ORGANIZATION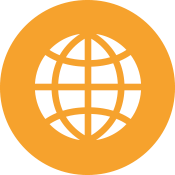 WE ARE PRESENT
Organizational development
Quality dialogue is the main basis of every development initiative, be it a planning, goal-setting, operational development or transformational process. We support our clients in creating this honest back and forth in order to bring new realizations, to energize and to strengthen connections. In our work, we simultaneously yearn to strengthen the abilities for organizational changes, to optimize business efficiency and to evolve an organizational culture and functioning that is attractive to the coworkers on the long term too.
Leadership development
The main factor affecting organizations functioning is their leaders. If they develop, their effect multiplies. Thus, we too can best, in the most direct manner affect our clients' organizations by developing, supporting, guiding their leaders. We consider the leaders as those, who with their own functioning, practices, desires and needs are enabling their organization to improve. Hence, our goal is to strengthen and support them that is inevitably a road to self-knowledge for them as well.
Talent management
Working with bright-eyed talents is a bliss. They are enthusiastic, committed, and willing to take high levels of responsibility for learning, improving. We believe that an organization that consciously deals with improving the human potency within, contributes to strengthening the inner and outer corporate brand while building the company of the future. Our company realizes talent programs on the basis of researching multi-year careers, while thinking in systems and adjusting to various organizational cultures. Our processes offer a diverse methodological palette to our clients.
Research
We keep researching, since we yearn knowledge and inspiration...
While talking to business or HR leaders, or even to entrants during the trainings and workshops we face plenty of recurrent questions, dilemmas. These are familiar to all of us, not only from workplace situations, but also from our personal lives, since our world's shifting values, expectations and possibilities are mirrored in them.
Our partners
We have been working together for years